Fox Mountain Property Inspections Team
We support residential and commercial property buyers and their agents in making important decisions. We tell the accurate story of a property in a calm, professional demeanor to gain the client's confidence and the repeat business of our valued agents.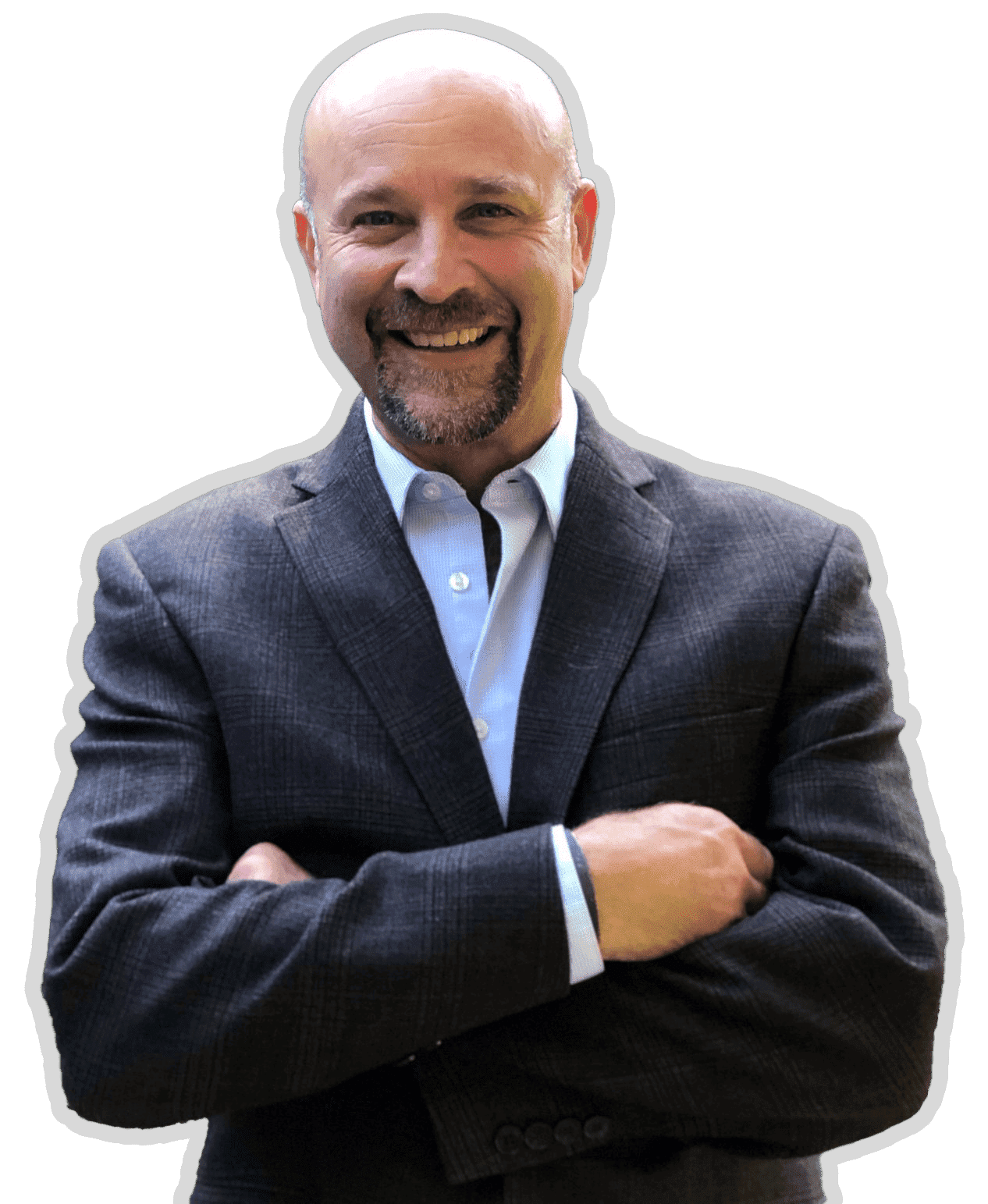 In 2008, Richard relocated to Maryland from Connecticut, where he operated and sold a large tree, lawn and pest control business.  He says the beautiful Maryland landscape, warm people, and thriving equestrian community drew him to the area.
After renovating and selling homes for a number of years, including a time as a builder of spec homes, he decided to begin performing home inspections.   He says "I wanted to create a company where I could have a team of loyal associates who LOVE helping our customers.  Having worked closely with other home inspectors during my time as a builder, I knew I could create a company that offered great services to real estate agents and a great work atmosphere for inspectors."  Richard founded the company in 2012.  After spending several years learning the ins and outs of the business he hired his first team members in 2016." I had to become a great technician before training others," he says.
Richard lives in Boonsboro, Maryland, where he enjoys all outdoor activities but especially Fox Chasing.   In the USA, riders do not kill the fox, which is why the sport is often called Fox Chasing in lieu of Fox Hunting.  Richard is a Whipper-In for the New Market Middletown Valley Hounds.   He also enjoys trail riding at nearby Antietam Battlefield and encourages new and regular real estate agents who ride (or want to ride) to give him a ring!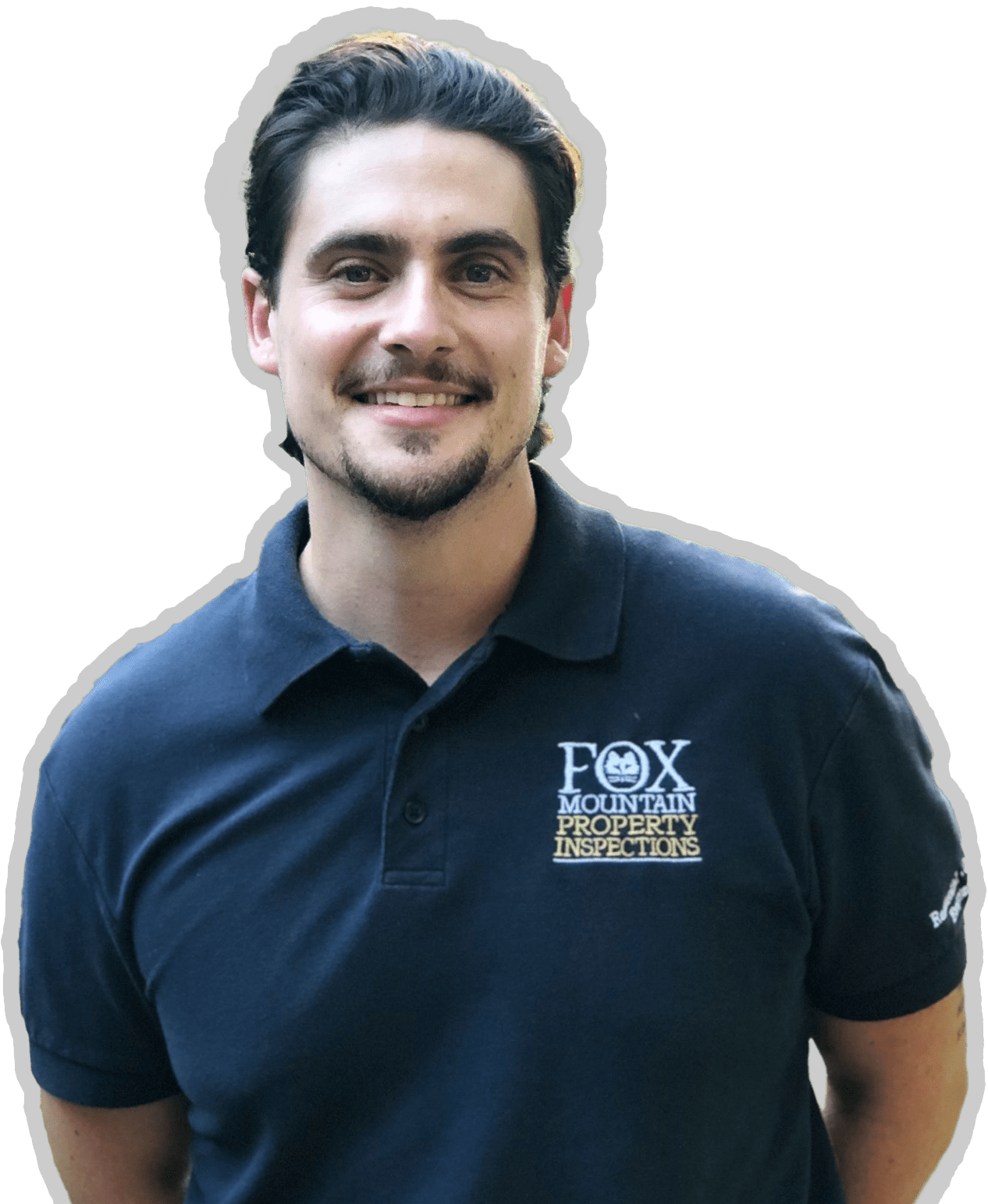 Ash has traveled extensively and held a number of interesting positions, including work inspecting the structural integrity of adventure parks and zip lines.  He is also a certified canopy tour guide, has worked as a heavy machinery operator, is rescue trained through Frederick County Fire and Rescue, and speaks Portuguese and Spanish.
Ash lives in Frederick, and enjoys playing the guitar; he has performed downtown at the Church Street Pub.
Colby has been with the company since 2017.  Prior to joining, he worked in the construction industry in project management and sales.
The word our clients use most frequently to describe Colby is "patient."
On a regular basis, we also encounter agents and clients who say "Oh, I know Colby!"    He's a graduate of Thomas Johnson High School and Shepherd University, where he played football and drove a memorable purple Volkswagen.
Colby has a passion for shelter pets and encourages everyone to adopt whenever possible. 
Colby says he is "living the dream" in Middletown, where he, his significant other Bonnie, their dogs and her children call home.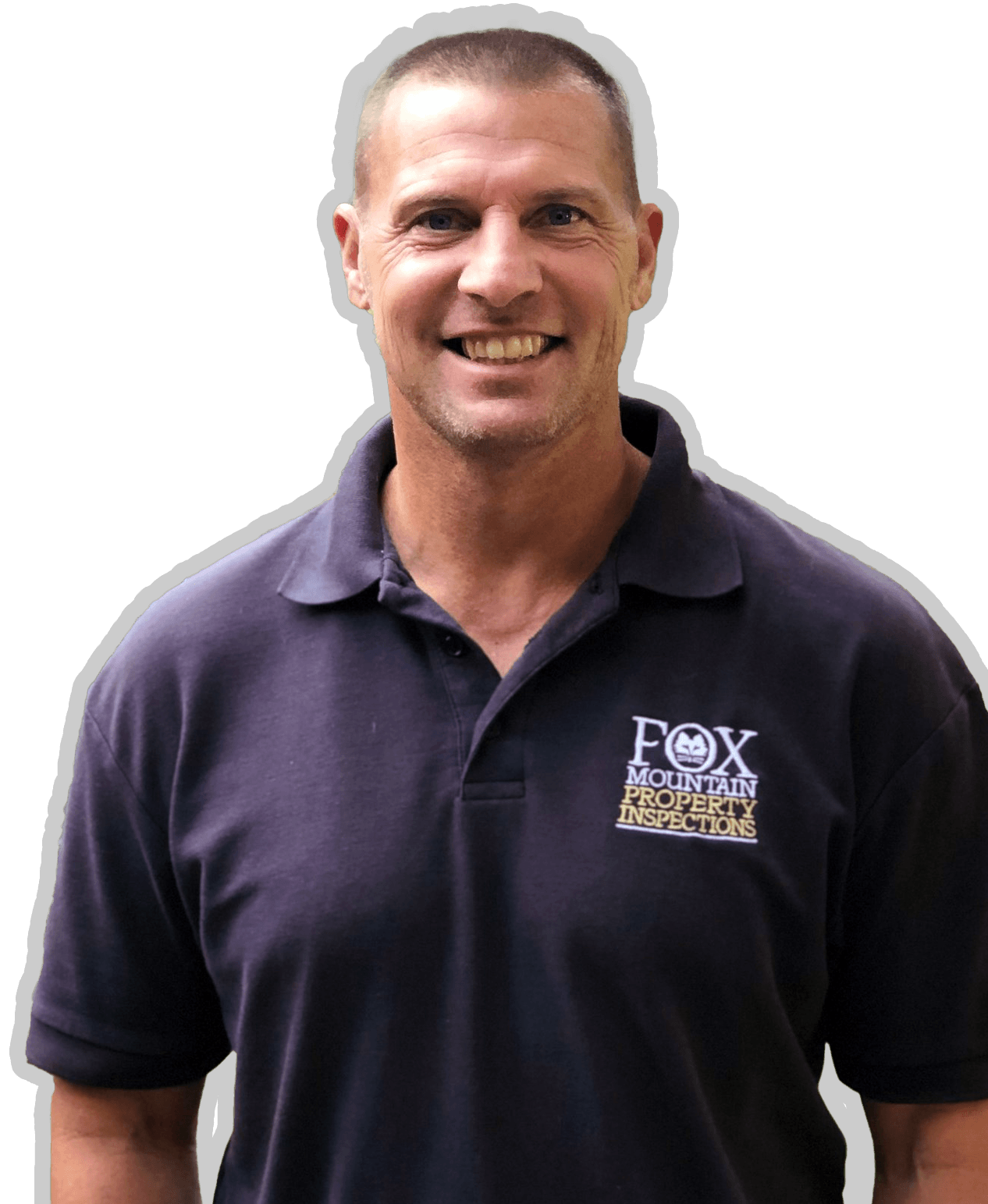 Call or drop us a line today for a free quote!