A 203(k) consultant is a professional who is responsible for advising clients on the complicated 203(k) process. They make sure the required paperwork is filled out and filed correctly so that homeowners can obtain a 203(k) loan. Many 203(k) consultants are inspectors who wish to widen the scope of their business. Inspectors already have much of the knowledge and training required to become a 203(k) consultant.
The 203(k) program was created in 1961 as a way to obtain money to complete necessary repairs and to refinance or purchase a home. The program's complexity prevented it from being used effectively until 1994 when consultants were first introduced to the field. In order to become an approved 203(k) consultant, applicants must be approved by the U.S. Department of Housing and Urban Development (HUD). Approved candidates are placed on the Federal Housing Administration's 203(k) Consultant Roster, which guarantees that the consultant has met the qualifications as prescribed by the FHA.
Our 203(k) consulting program is available in Frederick MD, Bethesda MD, Germantown MD, Gaithersburg MD, Hagerstown MD, Pennsylvania, Virginia, and West Virginia service areas.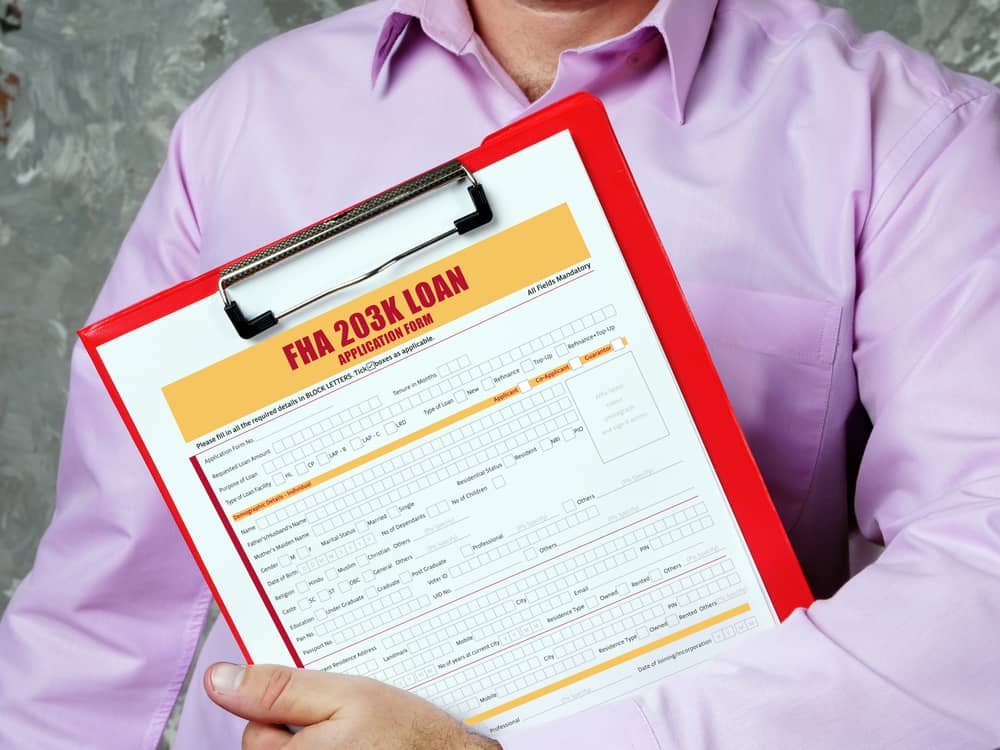 Drop us a line today for a free quote!