Termite Inspection
Frederick MD
MARYLAND DEPARTMENT OF AGRICULTURE LICENSE #30150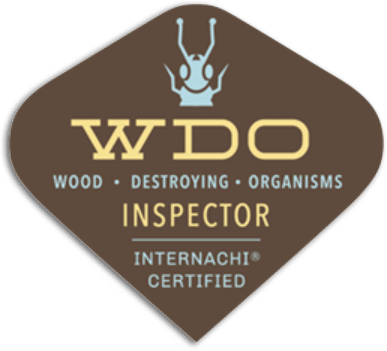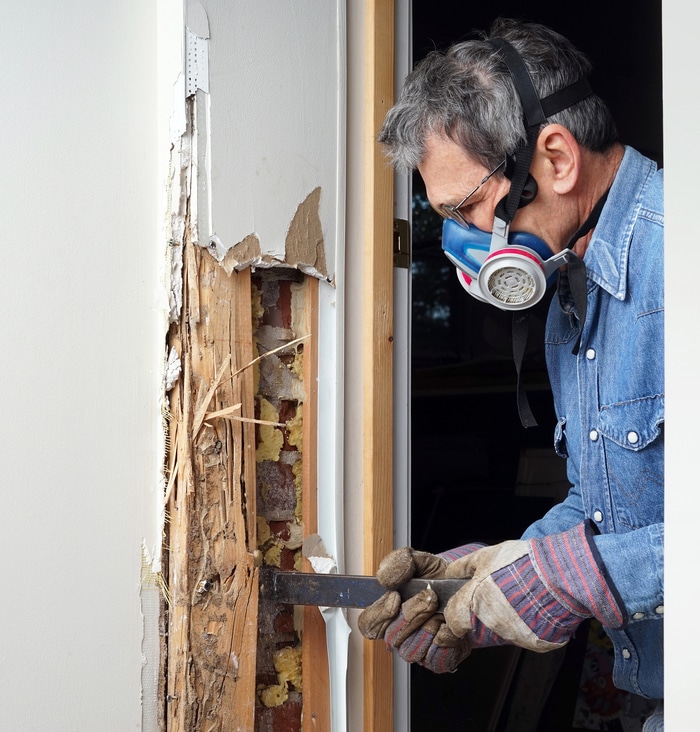 In the United States, termites do more damage to homes annually than all reported fires, tornadoes, hurricanes and windstorms combined. That translates into billions of dollars of damage. The termites in our area are subterranean—they live underground but invade structures to feed on wood. Because they are largely hidden from view, their presence often goes undetected until serious structural damage has occurred. Most mortgage lenders require a termite inspection.
We also inspect for powder post beetles, carpenter ants, carpenter bees and other wood destroying insects.
Termite protection plan included
90 day termite warranty
Covers any new activity 90 days from the date of inspection
Call or drop us a line today for a free quote!