You cannot see, smell, or taste radon. But it still may be a problem in your home. Radon is a cancer-causing, radioactive gas that comes from the natural breakdown of uranium in soil, rock, and water. It typically seeps up through the ground and into your home through cracks and other holes in the foundation.
The U.S. Surgeon General has warned that radon is the second leading cause of lung cancer in the United States today. The EPA and the Surgeon General recommend that all homes below the third floor be tested for radon. Fortunately, even if high radon levels are present in a home, they can generally be reduced to acceptable levels.
If You Are Selling a Home…The EPA recommends that you test your home before putting it on the market and, if necessary, lower your radon levels.  Save the test results and all information you have about steps that were taken to fix any problems.  This could be a positive selling point.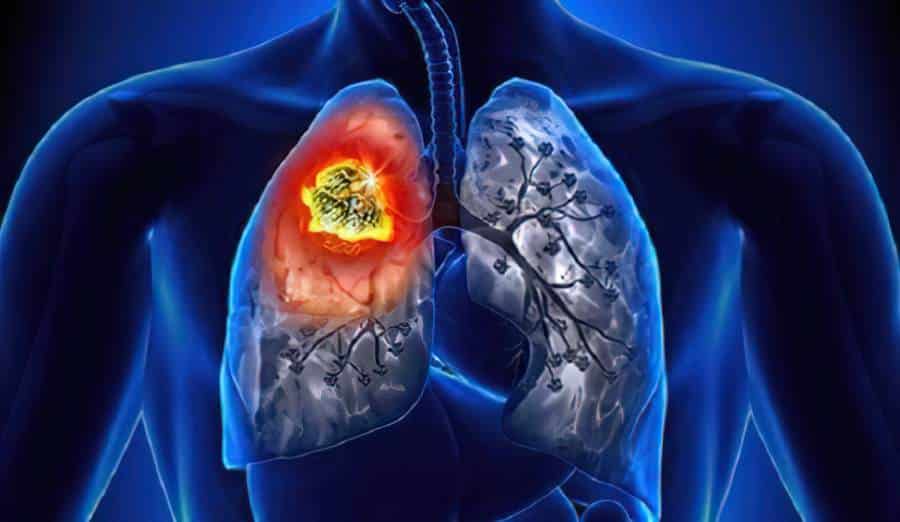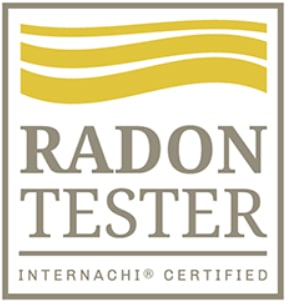 If You Are Buying a Home…The EPA recommends that you know what the indoor radon level is in any home you consider buying. Ask the seller for their radon test results. If the home has a radon-reduction system, ask the seller for any information they have about the system. If the home has not yet been tested, you should have the house tested. If you are having a new home built, there are features that can be incorporated into your home during construction to reduce radon levels.
To perform a radon test, we leave a small box with two E-Perm canisters at the home for a 48-hour period. We then retrieve the canisters and analyze the results.
Drop us a line today for a free quote!