Residential Property Inspections
A Fox Mountain Property Home Inspection is a comprehensive and careful examination and assessment of all facets of a property. The amount of time needed for the inspection will vary depending on the property's size and features, but 1 to 2 hours is a general guide. Results of the inspection will be documented in a clear and detailed report, complete with color photographs. Because we know that time is often of the essence in buying or selling a home, Fox Mountain Properties Inspections guarantee to deliver the report the same day as your inspection.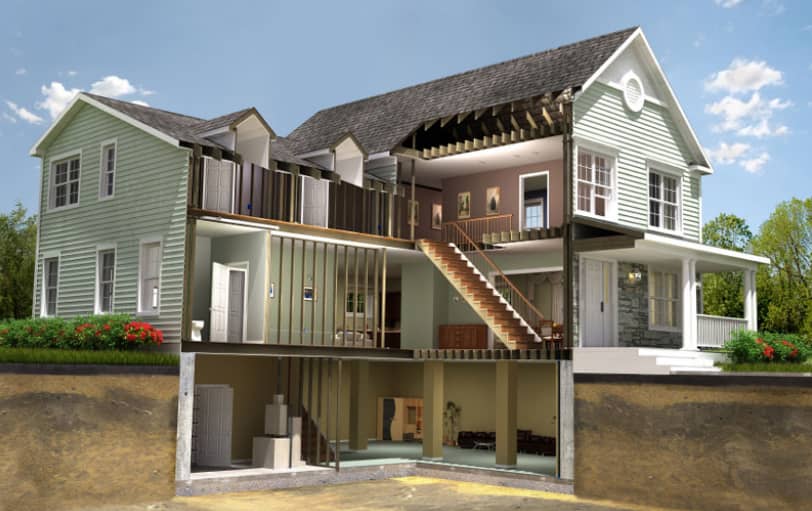 Commercial Property Inspections
Property Acquisition
Due Diligence
Deferred Maintenance
Reserve Fund Study
Performance Audit
Conflickt Resolution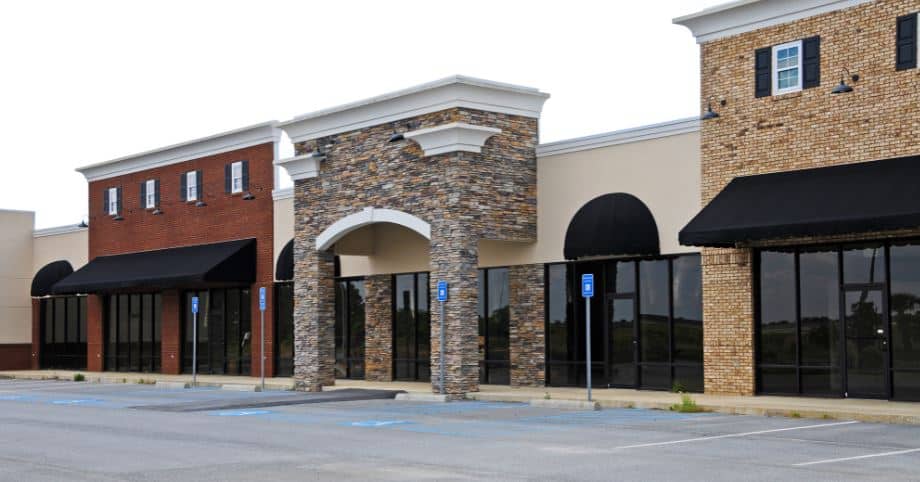 Long-Term Planning
Capital Renewal Study
Pre-Construction Survey
Re-Financing Assessment
Litigation Support
Unmanned aerial vehicles (UAVs)  Drones, are finding applications in an increasing number of industries. They continue to prove their worth in one-time unexpected uses, but where they are starting to add even more value is in historical assessments. Many plants have opted to perform drone inspections annually or biannually to compare the condition of their equipment over time. Thanks to the data collected by drones, key energy stakeholders now have more actionable insights into energy-generating equipment, projects, and operations, empowering them to make smarter decisions.
  – DID YOU KNOW –
FHA's Limited 203(k) program permits homebuyers and homeowners to finance up to $35,000 into their mortgage to repair, improve, or upgrade their home.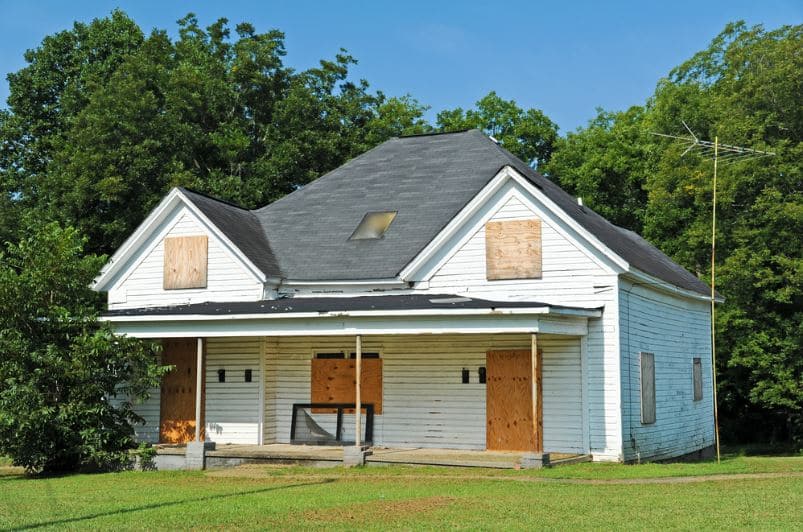 You have a business relationship with your builder.
The construction of a home is a big project involving many contractors and suppliers. As the buyer and homeowner you are the financer and recipient of the final product. Protect your investment from the very start!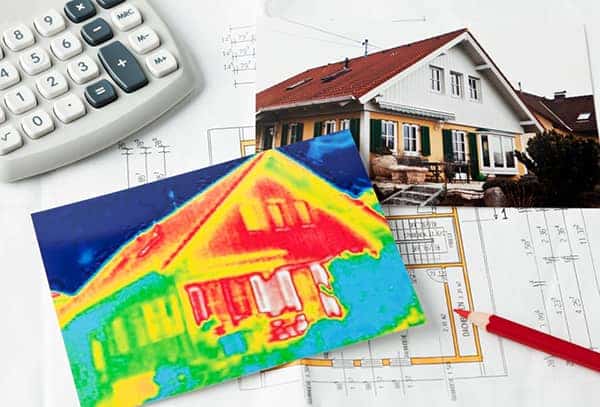 Detect the hidden issues that can't be seen with the naked eye
Trapped Moisture
Electrical
Mechanical
We may often be called upon to assist in a case that may go to court to resolve a dispute.