home inspection
pennsylvania
A Little Bit Of Everything
With the beautiful Appalachian Mountains running straight through, Pennsylvania is known as one of the most incredible places to live in the Northeastern region of the United States. There are many outdoor marvels to behold as well as unique restaurants, shopping, and entertainment experiences. There's even Hershey's Chocolate World for those with a taste for theme parks and sweet treats!
Pennsylvania played a major role in the history of the United States and has many national landmarks dedicated to the founding of the country. This brings welcome tourists to enjoy tours, reenactments, and museums as well as the local businesses and food establishments. Each town has a warm inviting way of welcoming guests and becoming a home to those who move there.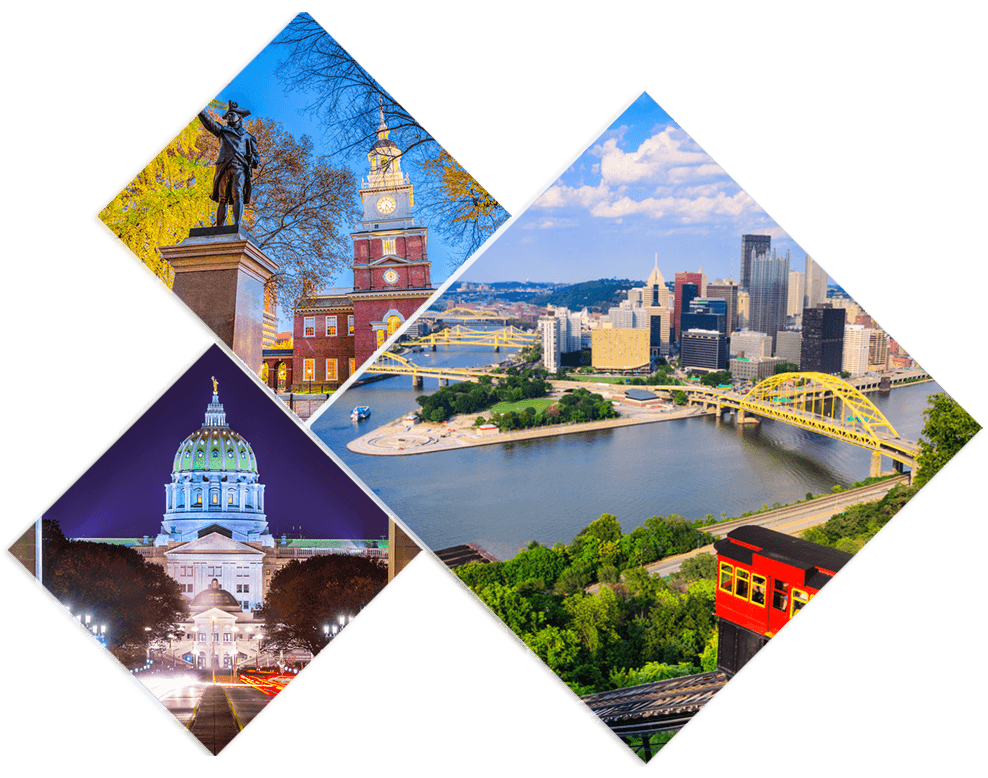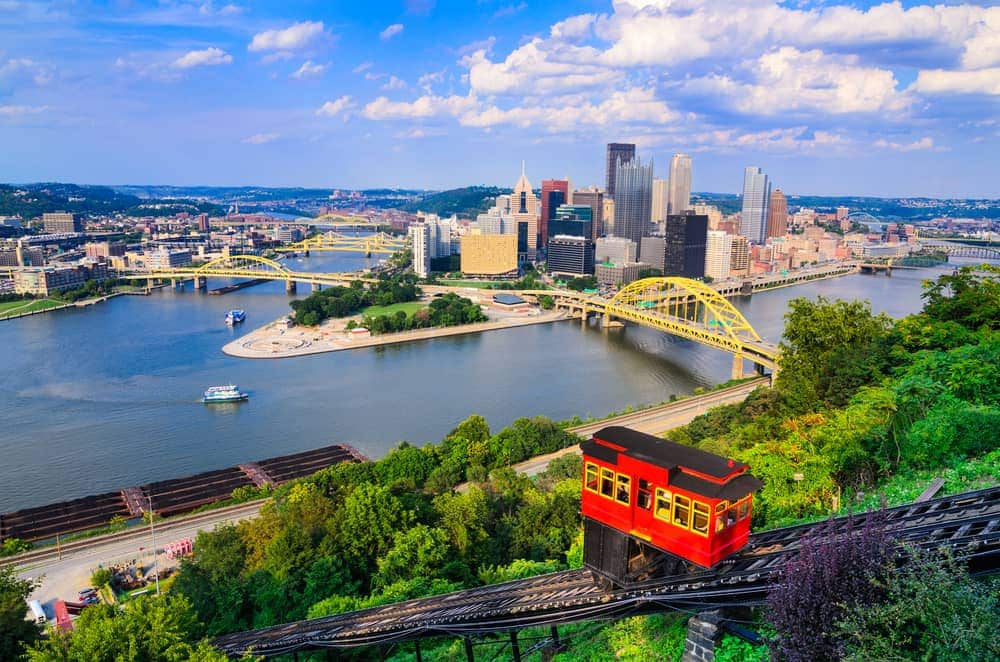 All across Pennsylvania, there are flourishing cities that are loved by many. There are small towns full of quaint shops and eateries and large cities such as Philadelphia and Pittsburgh. Pennsylvania is actually the 5th most populous state according to the 2010 census and is the 9th most densely populated. 
Away from the big cities, there are sweet little communities such as those that reside in Franklin County. Growth has increased steadily over the past years in towns like Chambersburg, Waynesboro, and Mercersburg. With a 15% growth spurt between 2000 and 2010, this county has become one of thriving culture and new beginnings. 
'One of the original 13 states of America, Pennsylvania is home to the location of General Washingtons' headquarters in Valley Forge, Independence Hall where the Declaration of Independence and United States Constitution were first drafted, and the Battle of Gettysburg. Everywhere you turn in this vibrant state there is history to be remembered. It invokes a sense of awe when one steps outside a history book and onto the battleground. Pennsylvania keeps history alive.
From small towns to bustling cities, there is a perfect place for everyone in Pennsylvania. Small doesn't mean desolate. In adorable Hanover, the snack food capital of the world, you can find amazing food manufacturing opportunities. In Chambersburg, the economy is absolutely booming. As for places like Waynesboro and Mercersburg, you won't find better schools and communities. Pennsylvania is welcoming to all.
Commercial and Residential Property
If you're considering a commercial or residential property in Pennsylvania, you need an inspector that knows what kind of damage can occur specific to the location. For the best commercial and home inspection in Pennsylvania choose Fox Mountain Property Inspections. Our team is highly skilled and knowledgeable when it comes to seasonal damage due to weather. While other companies may provide inspections that skim the surface, we delve in with technology to inspect for faulty insulation, leaks, and shifting foundations. 
Don't trust just anyone with your commercial or home inspection of your Pennsylvania property. Instead, choose the team that considers all factors during the inspection and goes above and beyond for every evaluation. 
For a free quote visit us online or give us a call today! Your future property awaits.
Call or drop us a line today for a free quote!