Virginia is the home of rich history, fabulous family-friendly activities, and gorgeous outdoor opportunities. From shopping to mountains, resorts to beaches, there is a place that everyone will enjoy. Virginia is known for being the birthplace of a nation and the mother of presidents as 4 of the first 5 presidents were from Virginia. 
Even as historically important as Virginia is, the state remains humble and full of simple fun. Towns are welcoming and people are friendly. Even the small cities like Winchester and Ashburn have seen up to 15% growth in the last 10 years. Virginia is the place to be.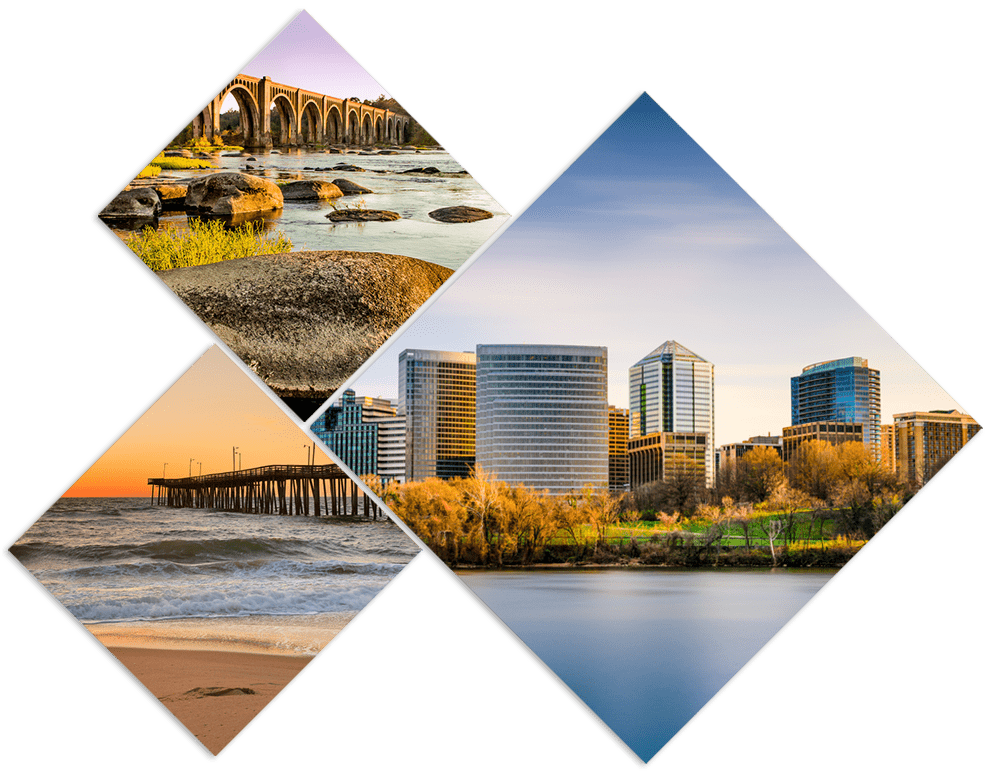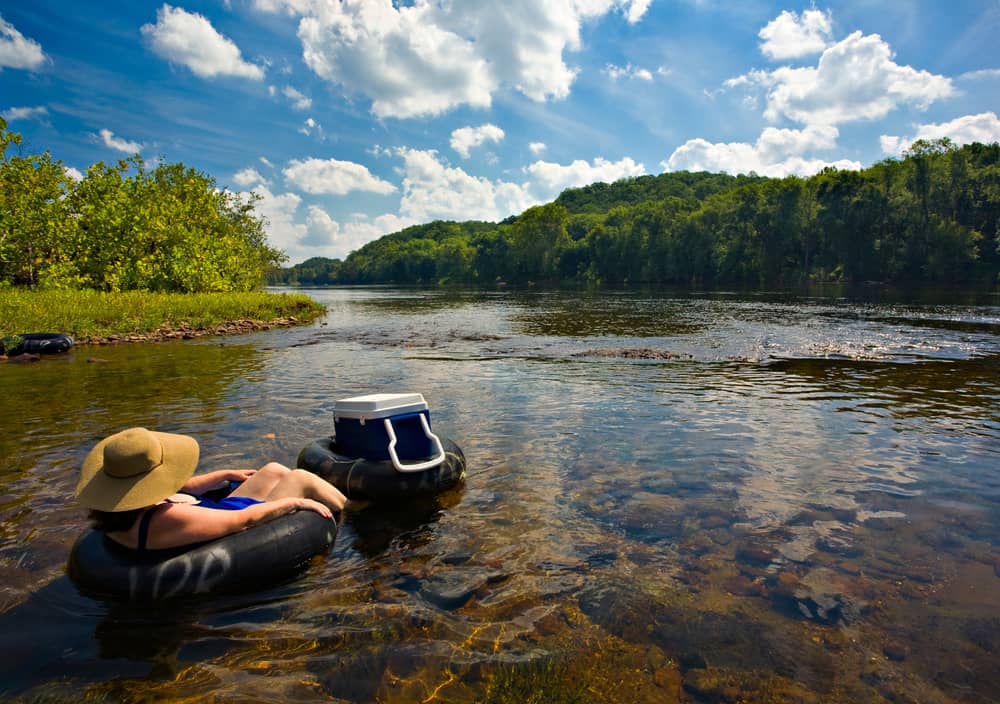 If you are a lover of fun, excitement, and spending time with the people you cherish, Virginia can deliver. Take a trip and enjoy all that nature has to offer including robust Virginia wine, hiking, and small-town charm. You don't want to miss Winchester's Shenandoah Apple Blossom Festival or miss the one-of-a-kind dining experiences featuring famous fresh seafood. 
The people of Virginia love this beautiful state and tourists from around the globe are enchanted by the charm of apple picking and cottages in the woods. It's easy to see why the economy is thriving in this Appalachian metropolis. Finding something to love about Virginia is simple and sweet.
As the home of Jamestown, Virginia played a key role in the founding of the United States. Jamestown was the first of 13 colonies founded in what is now considered Northern Virginia. From the colonial period throughout the civil war, Virginia has remained a staple in the history books. From founding town to battleground, Virginia has seen beauty and pain throughout the centuries. 
The birthplace of the nation and 8 presidents in total, Virginia continues to be the beating heart of the United States. Flourishing farmlands and bustling cities, this state is inviting to all. Serving everyone preserved moments in history and presenting a new and brighter future.
The forests of Virginia cover 62% of all land as of 2019. This means there is incredible wildlife including white-tailed deer, fox squirrels, and a unique species of Appalachian cottontail rabbits. This precious wildlife is preserved in Shenandoah National Park and in the 38 Virginia State Parks. The ecosystem is well protected and part of what makes Virginia such a lovely state to live, work and explore.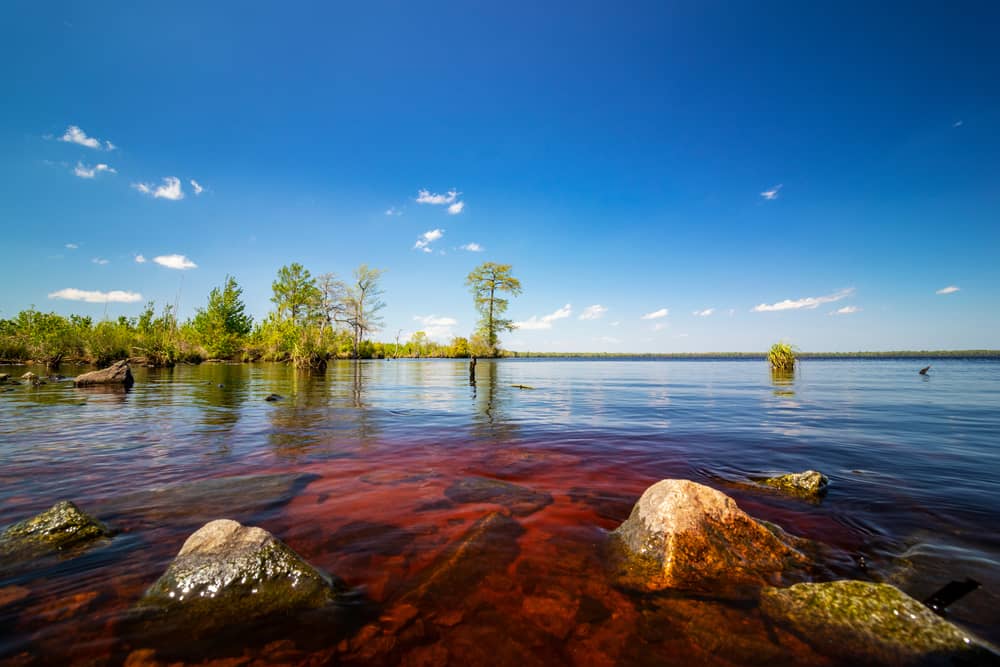 All over Northern Virginia, there are beautiful commercial properties and homes just waiting for investment. With tourism and economic growth on the rise, there is no better time to invest in Virginia property. If you're considering an investment and are searching for commercial or home inspection in Virginia, you need Fox Mountain Property Inspection. 
At Fox Mountain, we take into account the humidity, ventilation, and possibility of mold with every commercial or home inspection in Virginia. Our team knows the area well and knows the most common local property inspection issues to look for. 
Visit us online for a free quote or give us a call today!
Call or drop us a line today for a free quote!