Pay-at-Close
with FlexFund
Get the Inspection You Need
Are you considering purchasing a new home, but are worried about the expenses associated with the home inspection process? Look no further than Fox Mountain Property Inspection's FlexFund program. This innovative payment solution allows homebuyers to have peace of mind by paying for their home inspection at the time of closing, rather than upfront. This unique option is perfect for those who want to reserve their on-hand cash or are hesitant to put large purchases on a credit card while the close is pending. With our pay-at-close option, you can enjoy a more comfortable home-buying experience while still ensuring that you receive a thorough and comprehensive home inspection. Trust Fox Mountain Property Inspection to provide you with the top-notch inspection services you deserve, while also easing the financial burden associated with closing on a new home.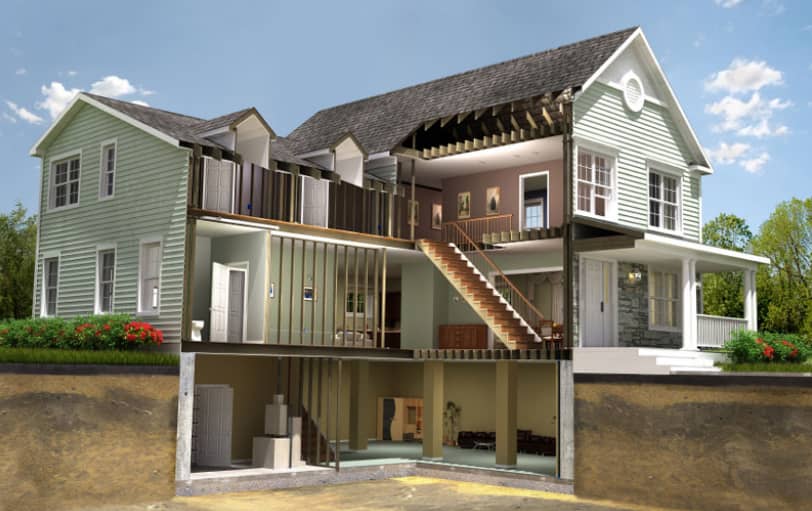 Book Online and select FlexFund Package.
Added services will be included in FlexFund!
Why Choose The FlexFund Program?
Providing our clients with superior inspections by highly-skilled professionals
We cover commercial, residential, and environmental inspections. When you choose Fox Mountain Property Inspections you never have to wonder what kind of service you'll receive. Our team always goes beyond the call of duty to ensure you receive the best service and highly detailed inspection report. Book today to see what all the rave is about!
At Fox Mountain Property Inspections we offer fully comprehensive property inspections completed by top professional inspectors. Our staff consistently delivers accurate reports so you can feel confident about your property investments. While other inspection companies may promise big and deliver the bare minimum, Fox Mountain provides the very best for customers with every inspection. 
Our team has the experience and skills needed to inspect with knowledge and integrity. With 9 incredible inspectors on staff and 2 of the best dogs as Chairman of Morale and Director of Ridiculousness, we pride ourselves on a welcoming environment and fun-loving atmosphere. When it comes to your commercial property or home inspection, Fox will you get more than an inspection, you get people who care.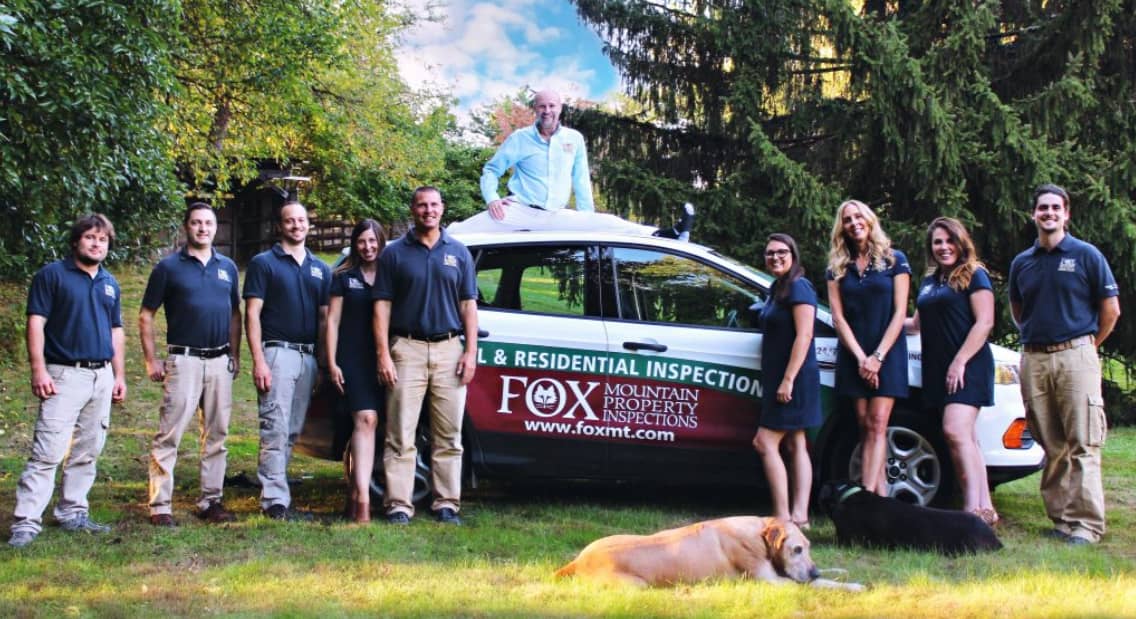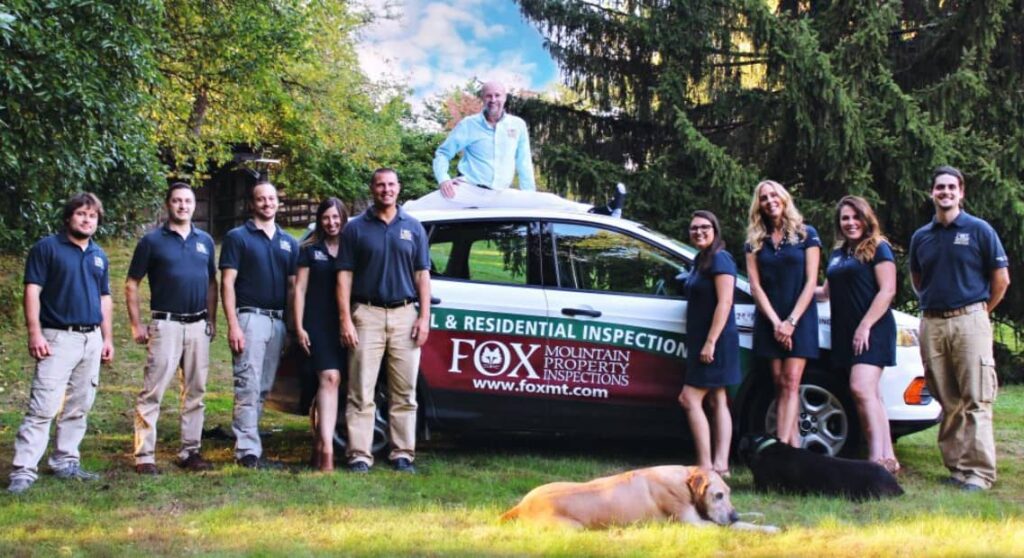 Ready To Book Your Inspection?