home inspections
hagerstown mD
Hagerstown Maryland is located in Washington County and serves as the County Seat. Washington County as a whole is known for its detailed civil war history such as the Battle of Hagerstown. History buffs and citizens alike can enjoy the many historical sites and museums in Hagerstown.
Apart from the incredible history of Hagerstown, there are many beautiful parks to visit including 5 National Parks and 8 State Parks. There is also the Hagerstown Arts & Entertainment District with theatre, concerts, and special performances by the Maryland Symphony Orchestra all year-round. Hagerstown also houses The Washington County Museum of Fine Arts with art exhibits, lectures, and films for all ages. Hagerstown has something to offer everyone!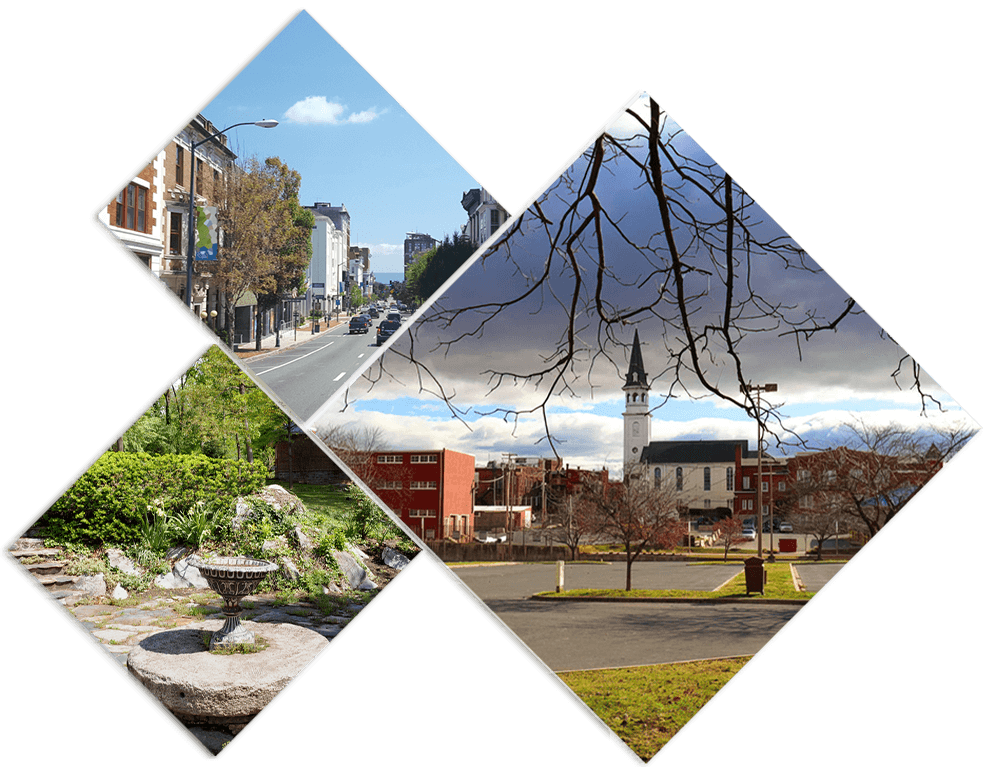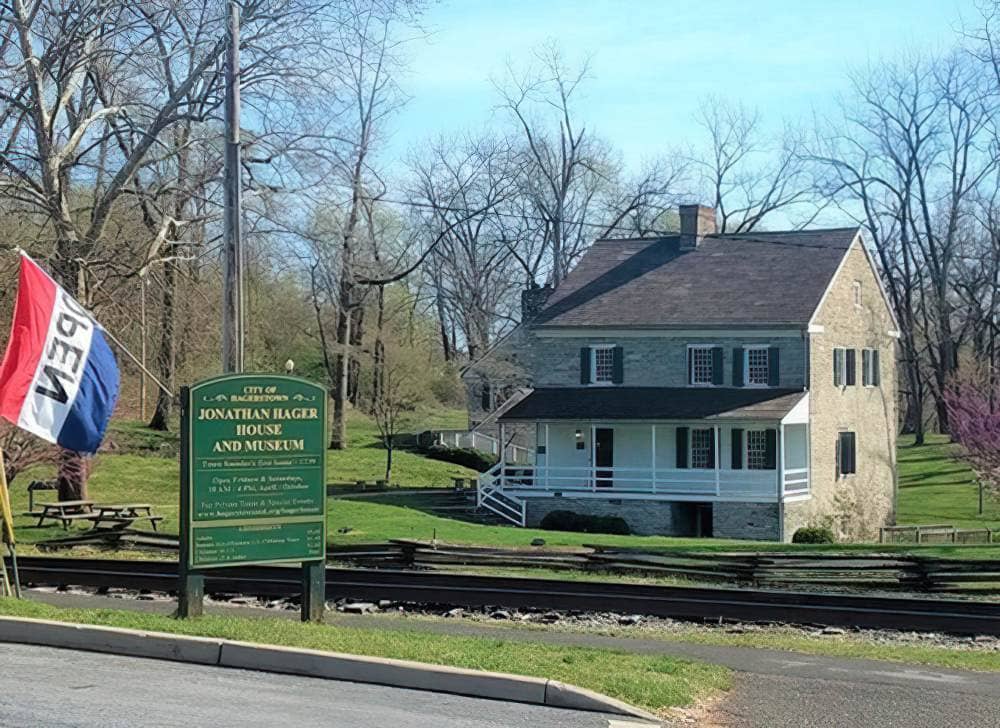 The Early Years of Hagerstown
In 1739 a German immigrant by the name of Jonathan Hager purchased 200 acres of land in Maryland. He called this plot of land Hager's Fancy. After founding the town of Elizabethtown (later to become Hagerstown), aiding in the creation of Washington County, and assisting in the creation of Frederick County, Jonathan Hager became known as "The Father of Washington County". This helped transition Elizabethtown to Hagerstown and secure it as the County Seat of Washington County.
Fast forward to the Civil War and Hagerstown became a supply center for 4 major campaigns. This resulted in an attack from the confederate army and many demands of clothing, money, and cattle. Following the war, railroads made Hagerstown a hub for many national railroads. Filled with many stories of its great heritage, Hagerstown has become famous for determination and grit.
Hagerstown is full of bright lively arts and culture as well as gorgeous parks and shopping malls. For those who wish to explore this hip and historical town, there are plenty of activities to choose from. From outdoor events to extensive outdoor recreation, the people of Hagersville love to treat everyone as their own neighbor. It's a great place to visit and an even greater place to live.
Hagerstown has seen 8% growth from 2000-2010 and was projected to house over 40,000 residents by the end of 2019. While it might not be the largest city or the fastest-growing, the tourism and long-time residents have kept this town thriving as never before. Home to one of the highest densities of retail in the country, there are plenty of ways to make money and a wide variety of homes to choose from.
There is an abundance of impressive affordable homes in Hagersville as well as investment property opportunities. With local tourism bringing in new profit regularly and substantial community engagement, choosing Hagerstown for commercial or residential property is a wonderful choice.
If you're considering a new endeavor, you need a trustworthy inspector for your commercial or home inspection in Hagerstown MD. Don't hesitate! Call us at Fox Mountain Property Inspections for the highest-quality thorough inspection in the area. 
Call or contact us online for a free quote and schedule your commercial property or home inspection in Hagerstown MD from experienced professionals today!
Call or drop us a line today for a free quote!