Home inspector
Bethesda MD
Nestled right near the Nation's capital, Bethesda MD is a charming suburb filled with those commuting to D.C. and those that have called Bethesda home for generations. This central location is bustling with things to do, places to go, and fun to be had! Bethesda isn't just a small neighborhood, it's a fully-fledged community.
Bethesda sports a lively art scene, excellent public transport, and wonderful trails for hiking and biking. The locals adore Bethesda Row for convenient movies, dining, and shops. When nightlife starts to pick up, Downtown D.C., Georgetown, and Silver Spring are easily accessed. There is never a dull day in Bethesda!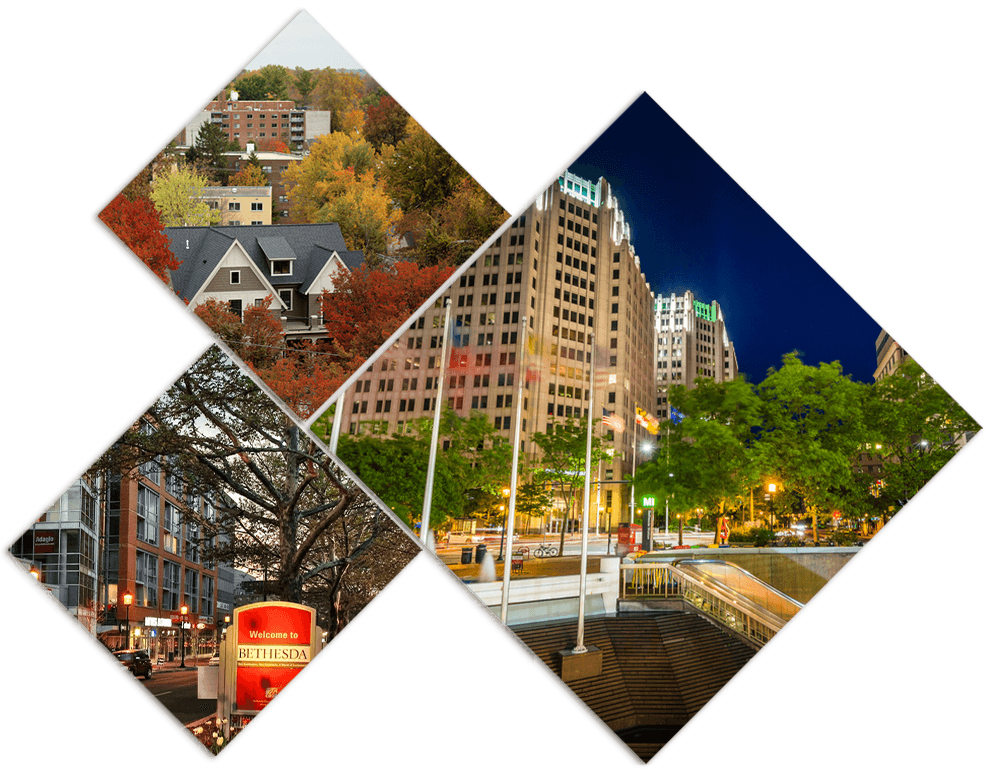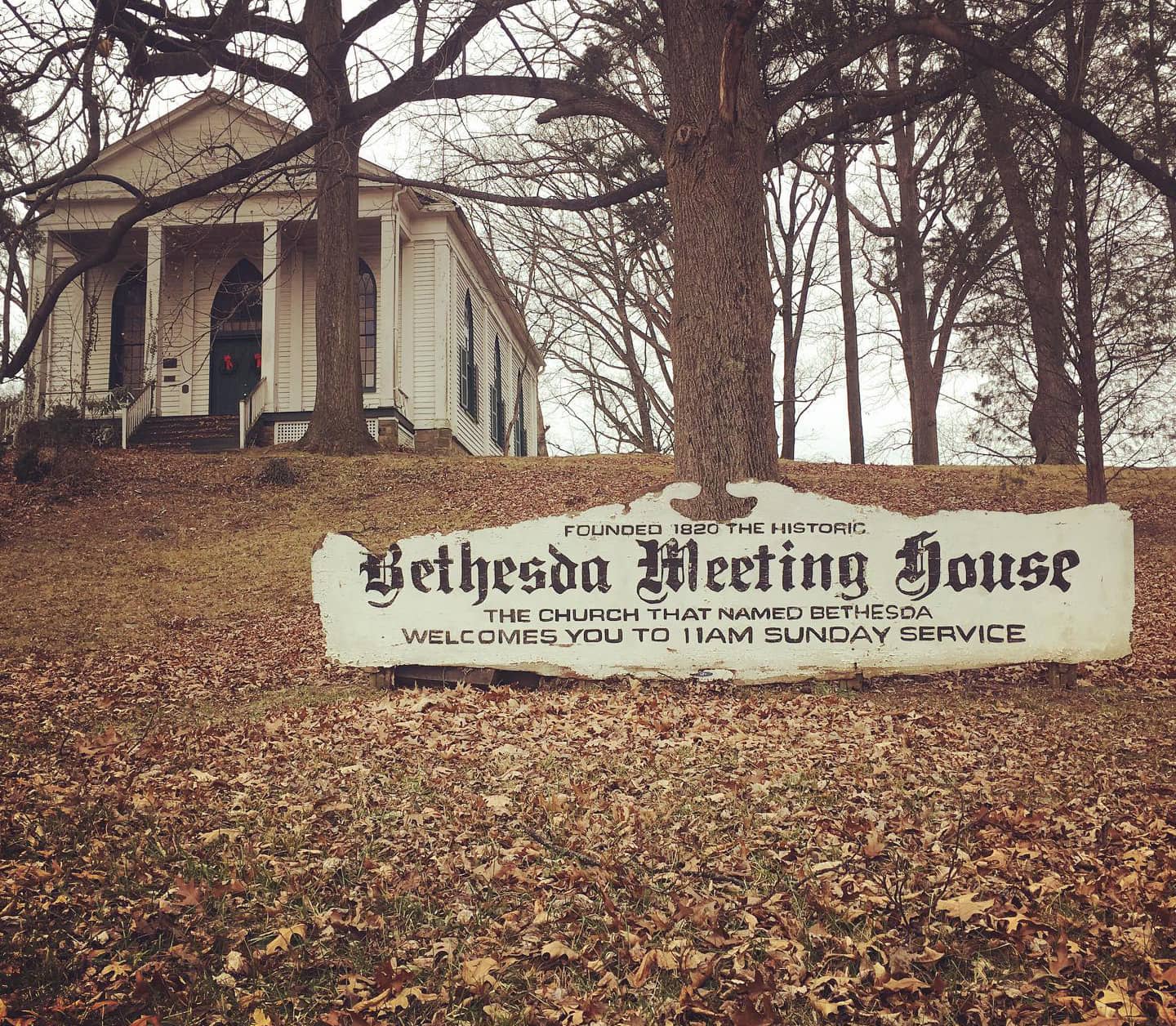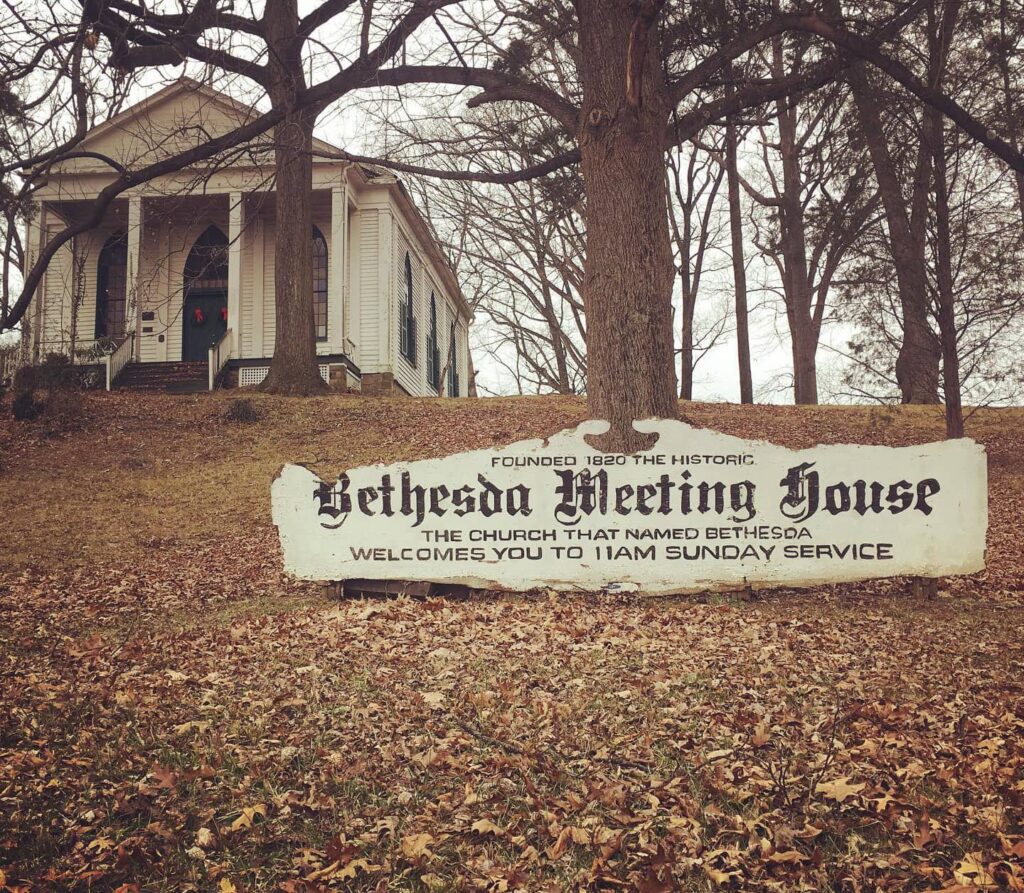 Bethesda resides in Montgomery County in beautiful Maryland. It takes its name from a local church, Bethesda Meeting House. Bethesda has deep roots in tobacco farming and was known for it throughout the 1700s. Farming and other development such as stores, churches, and blacksmiths popped up from the 1700s-1900s. 
The B&O railroad was completed in 1910 and ran from Silver Spring to Georgetown passing through lovely Bethesda along the way. Through the 19th century neighborhoods began to sprout and many beautiful mansions were constructed. 
Bethesda has ample historical sites to explore and gorgeous historical homes to view. Tourists and locals both enjoy the majesty of the rich history in Bethesda. One historical mansion owned by Merel Thorpe even housed the Norwegian Royal Family during WWII.
Locals absolutely love the tight-knit community of Bethesda and tourists are equally as delighted. There are a wide variety of homes for sale in Bethesda, including renovated historic homes that date all the way back to the 1700s. There are ranch-style homes, new constructions, and apartments and condos too. There is a home for everyone in Bethesda.
There are many notable companies based in Bethesda including Calvert Investments, Marriott International, and Ritz Carlton. With a population of 62,448 and growing, Bethesda is a perfect little oasis for those who enjoy city life but don't necessarily want to live in it. With many opportunities for working and living, the economy is strong and thriving.
Residential and Commercial Inspections
When you need a home inspector in Bethesda MD, Fox Mountain Property Inspections is the way to go. We offer high-quality inspections for both residential and commercial properties. Our team is made of the top professionals in the area so we can deliver inspections that are not only informative but also useful. We want you to feel confident that your Bethesda home or property is in good condition or repairable before you lock in your investment. 
Don't hesitate! If you want the best home inspector in Bethesda MD on your side, call Fox Mountain today! Our top-of-the-line inspections make finalizing your decision a breeze. No questions left unanswered, no stone left unturned. When you choose us, you're choosing an inspection company that cares.
Contact us today for a free quote online or call us at 301-685-3145! 
Call or drop us a line today for a free quote!