Home Inspection
Frederick MD
What's inspected in a home inspection
A Fox Mountain Property Home Inspection is a comprehensive and careful examination and assessment of all facets of a property. The amount of time needed for the inspection will vary depending on the property's size and features, but 1 to 2 hours is a general guide. Results of the inspection will be documented in a clear and detailed report, complete with color photographs. Because we know that time is often of the essence in buying or selling a home, Fox Mountain Properties Inspections guarantee to deliver the report the same day as your inspection.
MARYLAND LICENSED HOME INSPECTOR #31315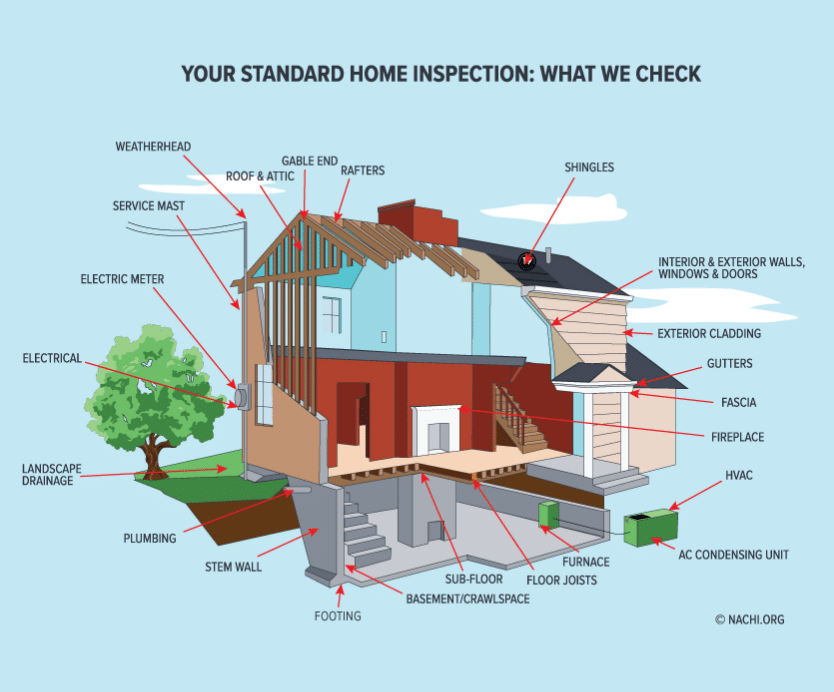 Ready to book your home inspection?
Whether you're getting ready to sell or purchase your next home, give us a call for the best inspection experience around!