Home inspector
Germantown MD
Residential Property Inspections
A Fox Mountain Property Home Inspection is a comprehensive and careful examination and assessment of all facets of a property. The amount of time needed for the inspection will vary depending on the property's size and features, but 1 to 2 hours is a general guide. Results of the inspection will be documented in a clear and detailed report, complete with color photographs. Because we know that time is often of the essence in buying or selling a home, Fox Mountain Properties Inspections guarantee to deliver the report the same day as your inspection.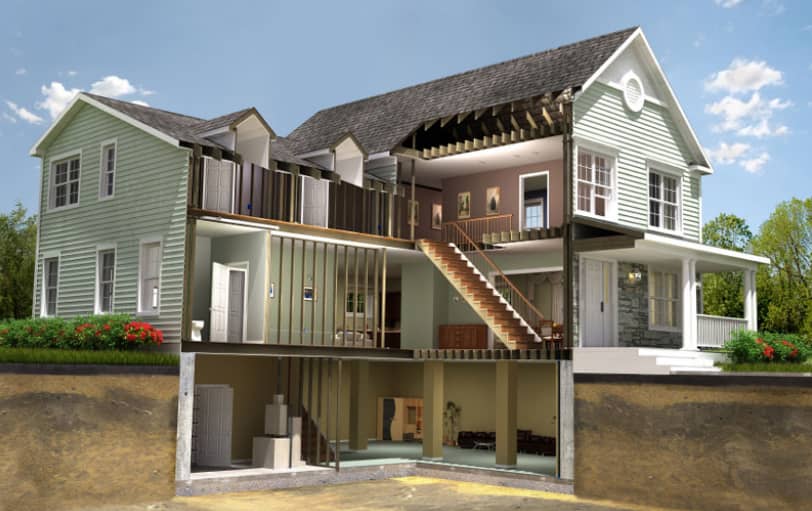 Why Choose Fox Mountain Property Inspection?
If you're looking for the best property and home inspectors Germantown MD has to offer, the clear choice is Fox Mountain Property Inspections. Our team is dedicated to perfection and detailed evaluations. We don't skimp on the important stuff and we thrive on a good challenge. When you choose us, you have the good guys on your side. 
We offer the most meticulous property inspection in the area with environmental testing that most companies don't have the capability to perform. Our team is qualified to test for termites, air quality/mold, water safety, and radon testing commercial buildings and home owners need. We give you peace of mind where others can't and the reports to prove it. Safety comes first at Fox Mountain.
Our team is highly trained and capable of performing multiple forms of testing to ensure the safety of a property. Whether it's commercial property or home inspection, we have you covered.
Our reports are thorough and easy to understand. We don't waste time with obnoxious phrasing or technical terms. Our reports are detailed and leave our customers with a clear picture of their investment property.
State of the Art Equipment
We use E-Perm canisters, extensive water testing, thermal imaging, and drone inspections to ensure you receive the information you need about your potential property purchase. Our equipment makes peace of mind easily attainable.
Excellent Customer Service
We know the value of excellent customer service. Our customers are our top priority for every inspection. When we inspect, we have you and your safety in mind at every turn. That's why our customer service is unmatched.
Contact us for a free quote today! We offer quotes for residential, commercial, and environmental property inspections. With us, you'll be able to recognize the difference between us and our competitors right away. We make it a point immediately to always be upfront and honest with our customers, even down to the first initial quote.
Providing our clients with superior inspections by highly-skilled professionals
We cover commercial, residential, and environmental inspections. When you choose Fox Mountain Property Inspections you never have to wonder what kind of service you'll receive. Our team always goes beyond the call of duty to ensure you receive the best service and highly detailed inspection report. Book today to see what all the rave is about!
How a Home Inspection Works
During an inspection, our inspectors will typically take 3-4 hours (depending on the size of the property) and go through the interior and exterior of the property examining areas of potential damage or safety hazards. These areas include faulty insulation, mold or mildew, exposed wiring, ineffective ventilation, or improper drainage. 
If the damage is cosmetic your inspector will likely not include it in your inspection report. Our main concern is safety. If there is a problem that could cause a safety threat or impede the function of the property, that's the kind of information you'll receive on your report.
How to Prepare for an Inspection
The best way to prepare your property for an inspection is by allowing easy access to all areas. Clutter, blockages, and locked doors signal to your buyer that you're hiding something. Inspectors cannot move your belongings, so it's up to you to provide them with the access they need. 
Secondly, you can do everyone an extra favor by keeping things tidy and replacing any bulbs that might be out. This way your inspector will be able to identify where everything is and will be able to tell if there is faulty wiring within the property. Preparing for an inspection is extremely helpful to the inspector and will aid your buyer with an informed report.
What We Look For During an Inspection
Our inspectors are trained to look for external and internal issues, some not visible to the naked eye. We inspect the roof, drainage around the property, foundation, plumbing, hidden pests, and mold. We even inspect air quality with exclusive radon testing Germantown MD and the surrounding service areas really need. 
We want to inform you of any problems or potential problems involving your investment property. With our thorough reports, we offer superior inspections for every customer. We put our customers first and are available if you have any questions at all. At Fox Mountain Property Inspections, we're on your side.
At Fox Mountain Property Inspections we offer fully comprehensive property inspections completed by top professional inspectors. Our staff consistently delivers accurate reports so you can feel confident about your property investments. While other inspection companies may promise big and deliver the bare minimum, Fox Mountain provides the very best for customers with every inspection. 
Get the home inspection Germantown MD and the surrounding area trusts. Our team has the experience and skills needed to inspect with knowledge and integrity. With 9 incredible inspectors on staff and 2 of the best dogs as Chairman of Morale and Director of Ridiculousness, we pride ourselves on a welcoming environment and fun-loving atmosphere. When it comes to your commercial property or home inspection Bethesda MD agrees that with Fox you get more than an inspection, you get people who care.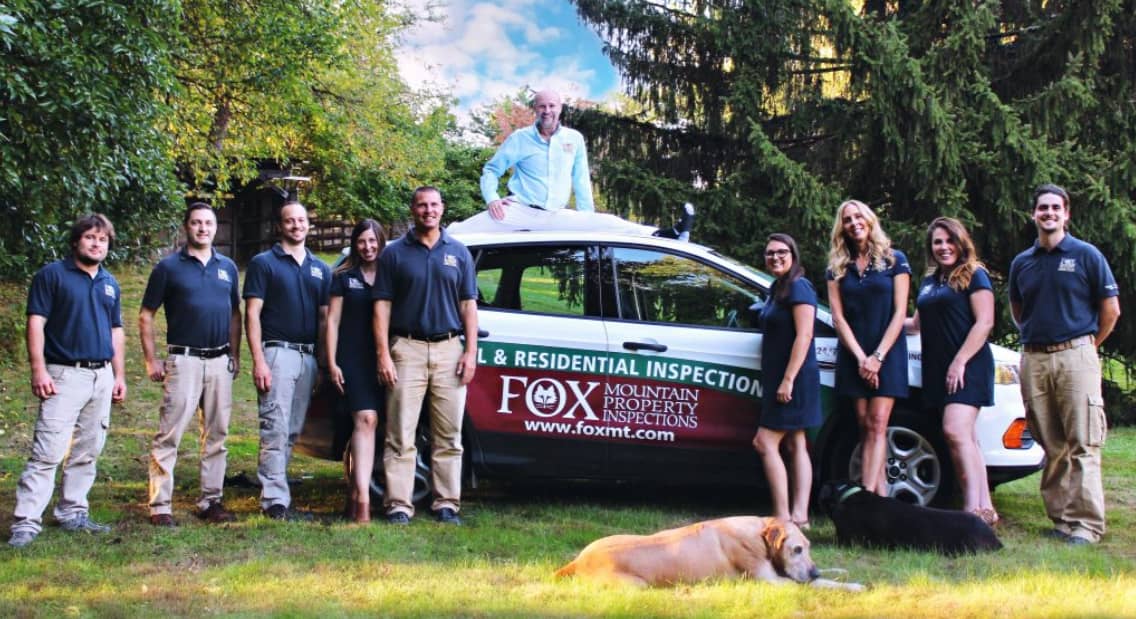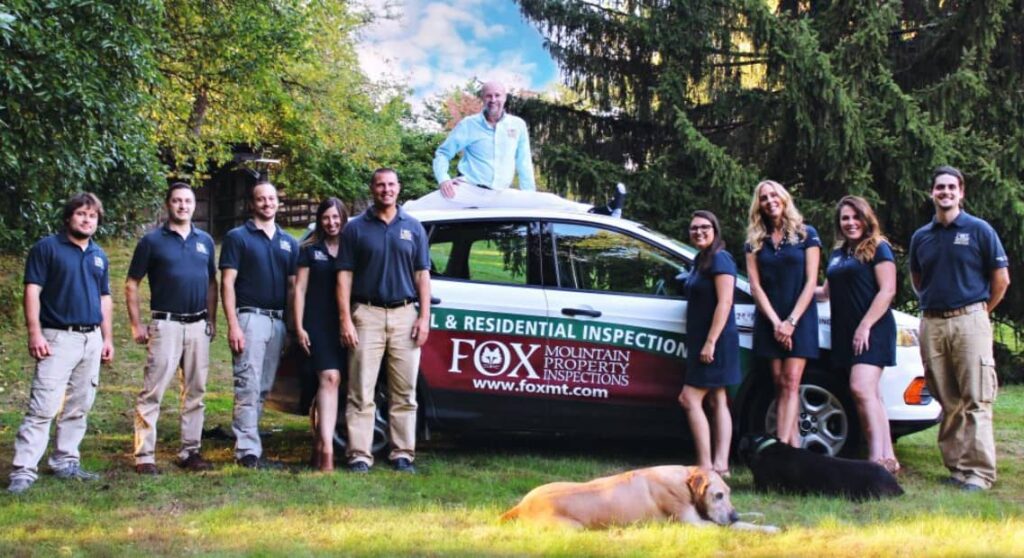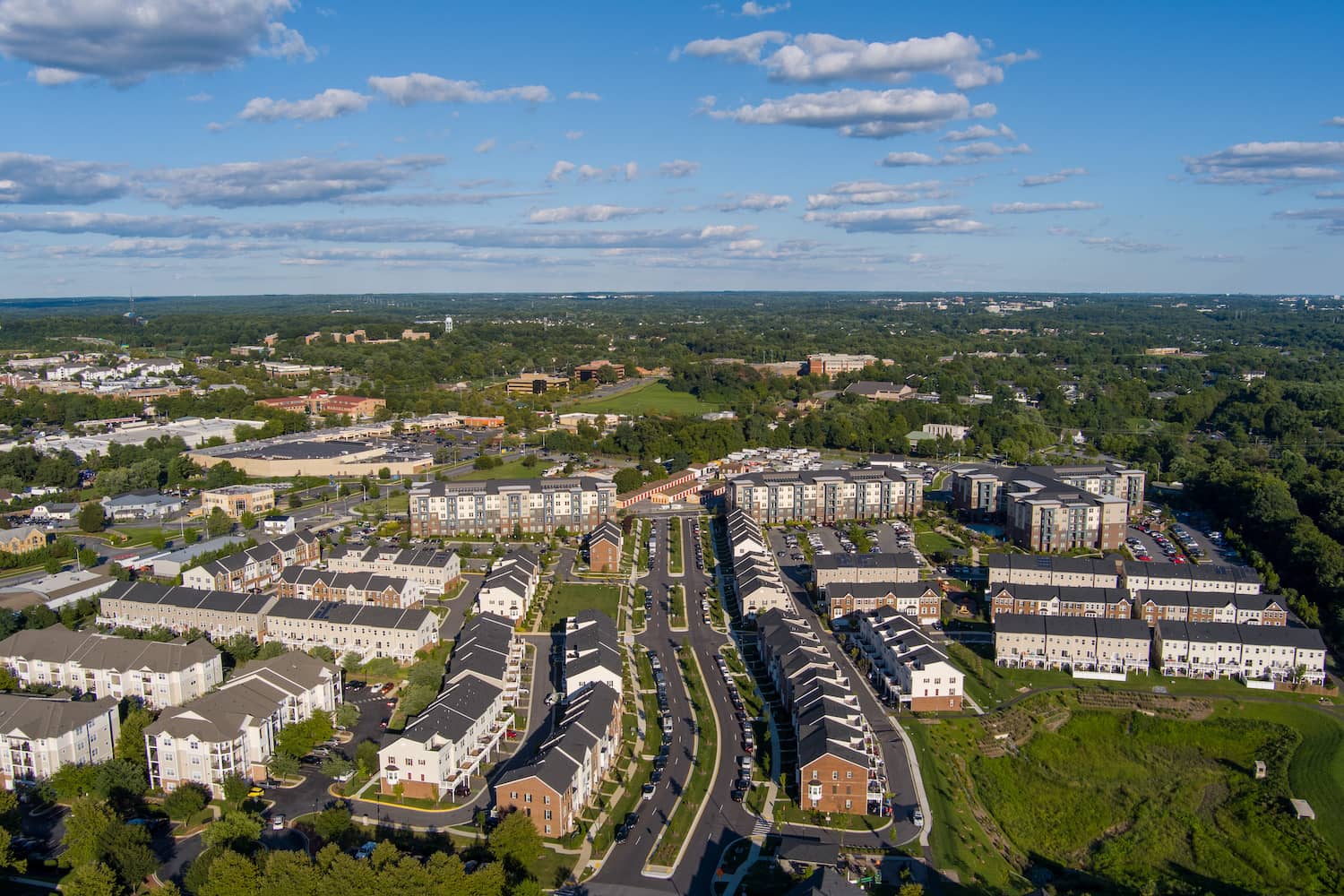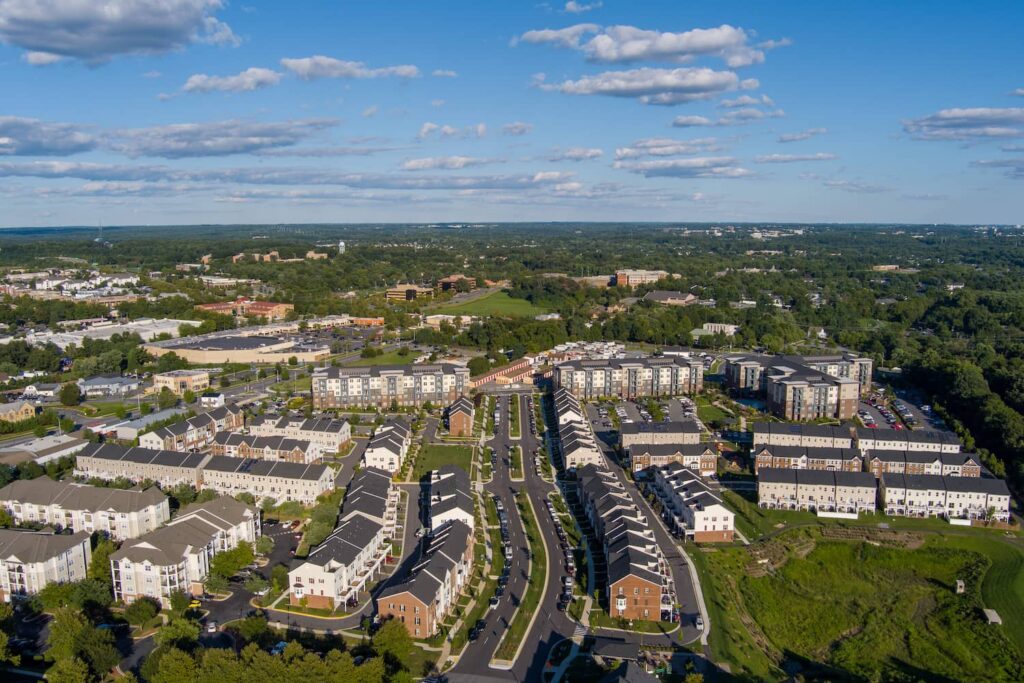 Germantown is located in Montgomery County, MD. As of the 2020 census, the population was 91,249, making it the most populous place in Maryland after Baltimore and Columbia. Germantown is located about 28 miles outside of Washington D.C, and is part of the Washington metropolitan area. The area offers a dense suburban feel, and there are many local coffee shops, parks, and other amenities such as restaurants, shopping, entertainment opportunities, and more. 
Most residents here own their own homes, so if you are looking to buy a home in Germantown, contact Fox Mountain Property Inspections for your home inspection today!
Over 550 Five-star Reviews!
Very thorough and even showed up a little early. Appreciated all of their knowledge. Roy was amazing would 10/10 use again and recommend to anyone looking. The extra money was definitely worth it for the extra technology and equipment.
Worked with Richard and Erin. They got there early and started inspecting the backyard before we even arrived. They were very professional. They allowed my group to follow them around asking questions the entire time. It was clear Richard is a subject matter expert. Very grateful to have the opinion of someone with so much experience. Was able to get a termite and radon inspection at the same time. Would use again!
Roy was very informative, personable and professional. I highly recommend him for your home inspection. Scheduling online took about 5 minutes and I received a call confirming my info within the hour with information regarding payment options. Very easy company to work with.
Ready To Book Your Inspection?